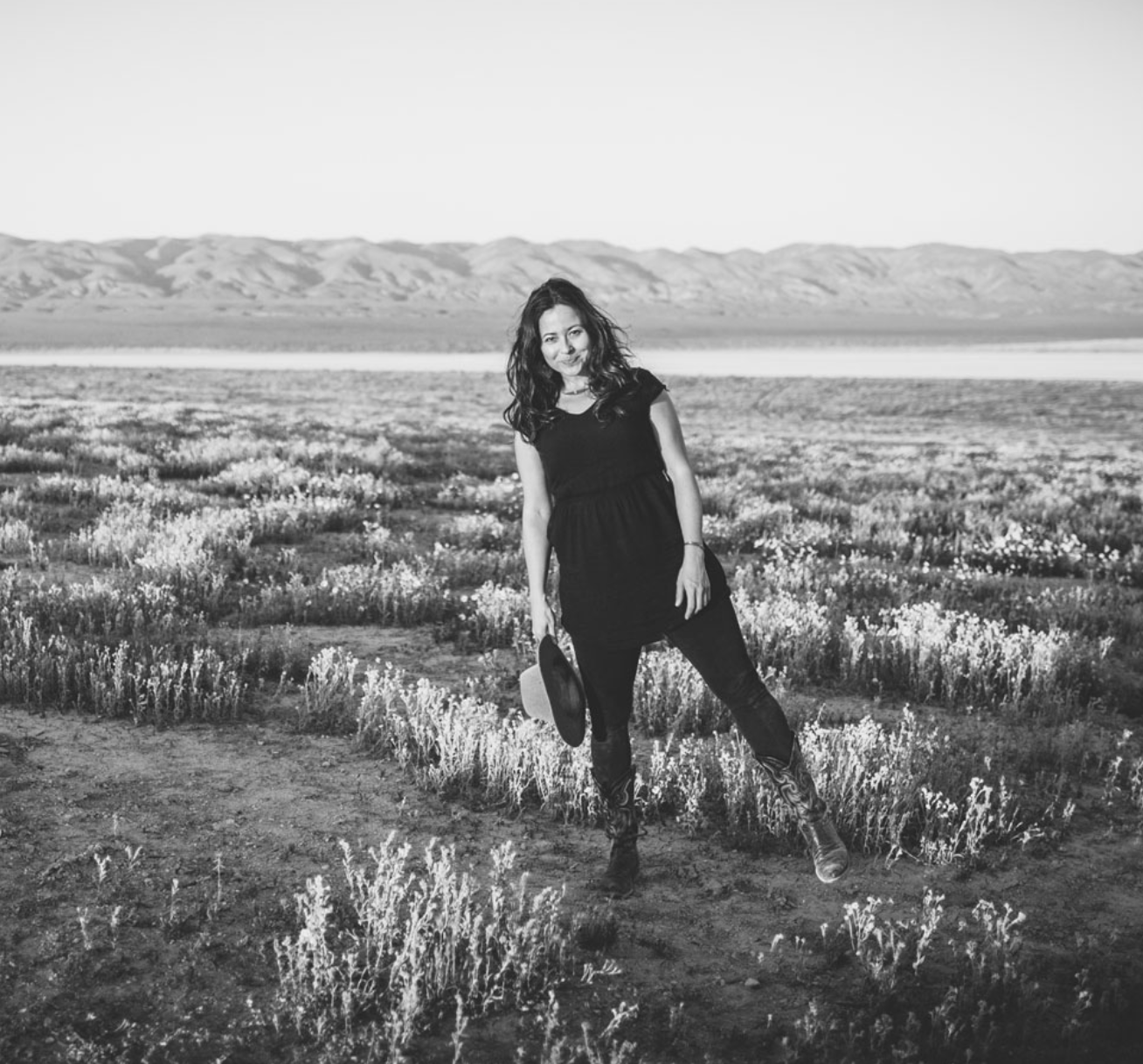 Artistic photography for the madly in love …
Hi there! I'm Becca, a photojournalistic+editorial+portrait  wedding photographer based in Northern California. Weddings are full of emotion and I love to capture them all… from the sweet first look to belly laughs when Aunt Jean does the splits on the dance floor ( I mean .. who knew?) I've got your back through it all so you can relax, have fun, and just be in the moment ..because isn't that what's it's all about on your amazing day? Are you a bit shy? No worries. .. I'll help you feel comfortable with a little guidance. After 200+ weddings I know when to blend in and when to  step in for a beautiful portrait. I'd say my style is a mix of photojournalism (aka candid), editorial (that epic vista shot of you two sharing a romantic moment at sunset), and portrait photography (awesome shots of your family and guests!)
What it's like to work with me ..
     "We cannot recommend Becca more highly as a wedding photographer. She exceeded all expectations we had. My partner and I were both nervous and shy about doing the photos, but from the instant we met Becca she put us at ease. We did an engagement session as well, and we are so glad we did because we got to spend some time with Becca and get to know her before the wedding. We had so much fun at the engagement session (something I didn't realize was possible) that we were actually looking forward to doing our photos on the wedding day. This was a relief because we were able to be more present and natural for our wedding photos. On our wedding day, Becca went above and beyond with everything. She was there early, prepared, and professional. Still, she was fun and relaxed, and helped us relax and enjoy ourselves. Feeling comfortable is such an important part of working with a photographer because you are spending a lot of time with them that day, and it's actually very intimate. Becca was the perfect person for this and we really enjoyed spending time with her. Everyone loved Becca and enjoyed working with her. She has such a natural way with people and it never felt awkward or uncomfortable. We were stunned when we actually got the photos. She captured everything we wanted in such a beautiful way- they are truly amazing. She has a way of taking such gorgeous, flattering photos of everyone and truly capturing the essence of such a special day. We are in awe of what a wonderful job she did. After sharing the photos with family and friends, everyone has commented on how these are the best wedding photos they've ever seen. We can't disagree!"     ~  Julie & Ari
CHECK OUT
How long have I been shooting weddings or do I make albums.. You've got questions .. I've got answers.
READ
I've been lucky enough to work with awesome folks like you. See what they've said!