FUN , ADVENTUROUS, AND MADLY IN LOVE
We get this one life for adventures, for big belly laughs and giggles, to dance and create, to lend a hand, to follow your heart, to fall madly in LOVE…
Documenting this is my passion and I'm looking to capture authentic moments for other kindred spirits…
fun-loving, adventurous folks who believe that life is beautiful and messy and awesome
and when they look into each others eyes they know they have found home and that's what really matters.
Andn your wedding day you are surrounded by the people you love and who love you ..
there are no rules .. it's your day .. just let the magic naturally unfold.
jay
2017-11-20T20:42:39+00:00
jay
2017-11-20T21:06:07+00:00
jay
2017-11-20T20:42:30+00:00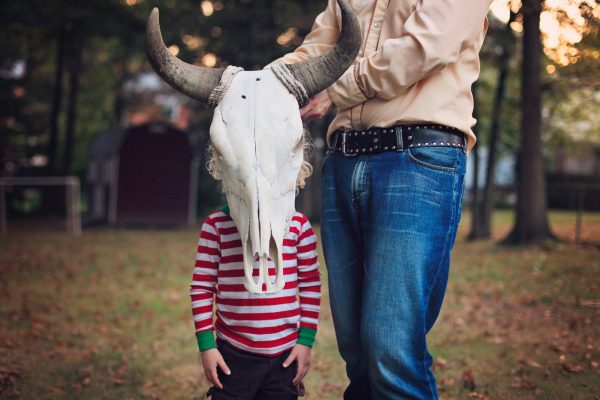 READ
Check out some collections of my most recent work and see what I've been up to lately.
VIEW
I've put together a few collections with some of my favorite photos. Check it out.
HEAR
I've been lucky enough to work with awesome folks just like you.  See what they said!
Becca Henry is a commercial, portrait, and wedding photographer based in Oakland, California who specializes in authentically capturing love stories for fun and adventurous couples madly in love.
oakland | san francisco | point reyes | mendocino | portland | los angeles | washington dc | world wide